Car Rental
We provide car rental services with variety of different categories such as big, medium and small cars, with different types ranging from AWD, SUV 4×4 all the way to luxury. Our services consist of car delivery and rental in locations all over Bahrain and GCC, with flexible daily, monthly and annual contracts.
Drivers for your journey
Our chauffeur service available in Bahrain & GCC for daily and monthly contracts.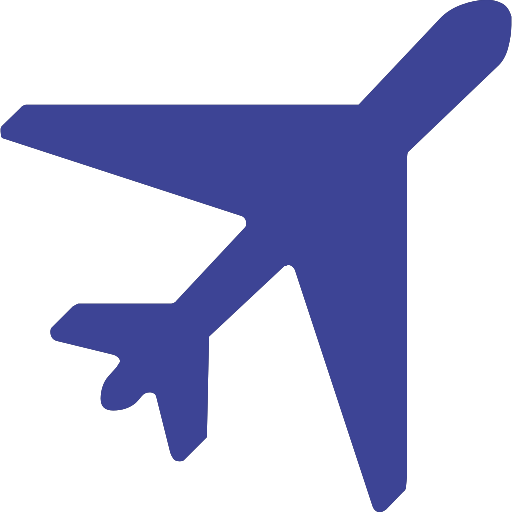 Travel with excellence
We handle ticket sales for various airlines to travel across the world. Best Individual & package rates are specially designed for our clients.
Visa Assistance
We provide service of visa application processing for those residing in and travelling to and from Bahrain to Saudi Arabia.
Hotel Bookings
Selection of accommodation of all categories from low-budget-self-catering units to exclusive deluxe hotels.
Tours & Excursions
A full excursion program set consisting of excursions for all interests, adjusted to the features of every market.
Vision and Mission
Our Vision
"To build strong brands that consistently surpass our clients needs and aspirations while continously creating and growing value for our customers."
Our Mission
"To deliver premium products and services to clients, driven by professionalism and top quality services ethics, deliverd by effcient, well- trained officers of superior knowledge, integrity and service standards"
We exist for a simple reason: we want to drive Bahrain's transformation to sustainable transportation

Ali Ahmed, General Manager
Quality
Speciality and variety of cars as they are modern and secure with comprehensive insurance on the vehicle and passengers.
Trust
We have an excellent reputation and experience in the market for 15 years that qualifies us to be your first choice.
Experience
We have experienced and efficient drivers and coordinators available 24 hours.
Speed
Reservation speed and time commitment.
Save your time and effort, We provide all options from booking tickets, hotels, visa, car rental and transportation services to you all in one place.